Senior Housing and Senior Care Services
The perfect
lifestyle fit for you
Reinventing Senior Living
With over 20 years of experience in the medical field, we understand and know how to take care of our loved ones.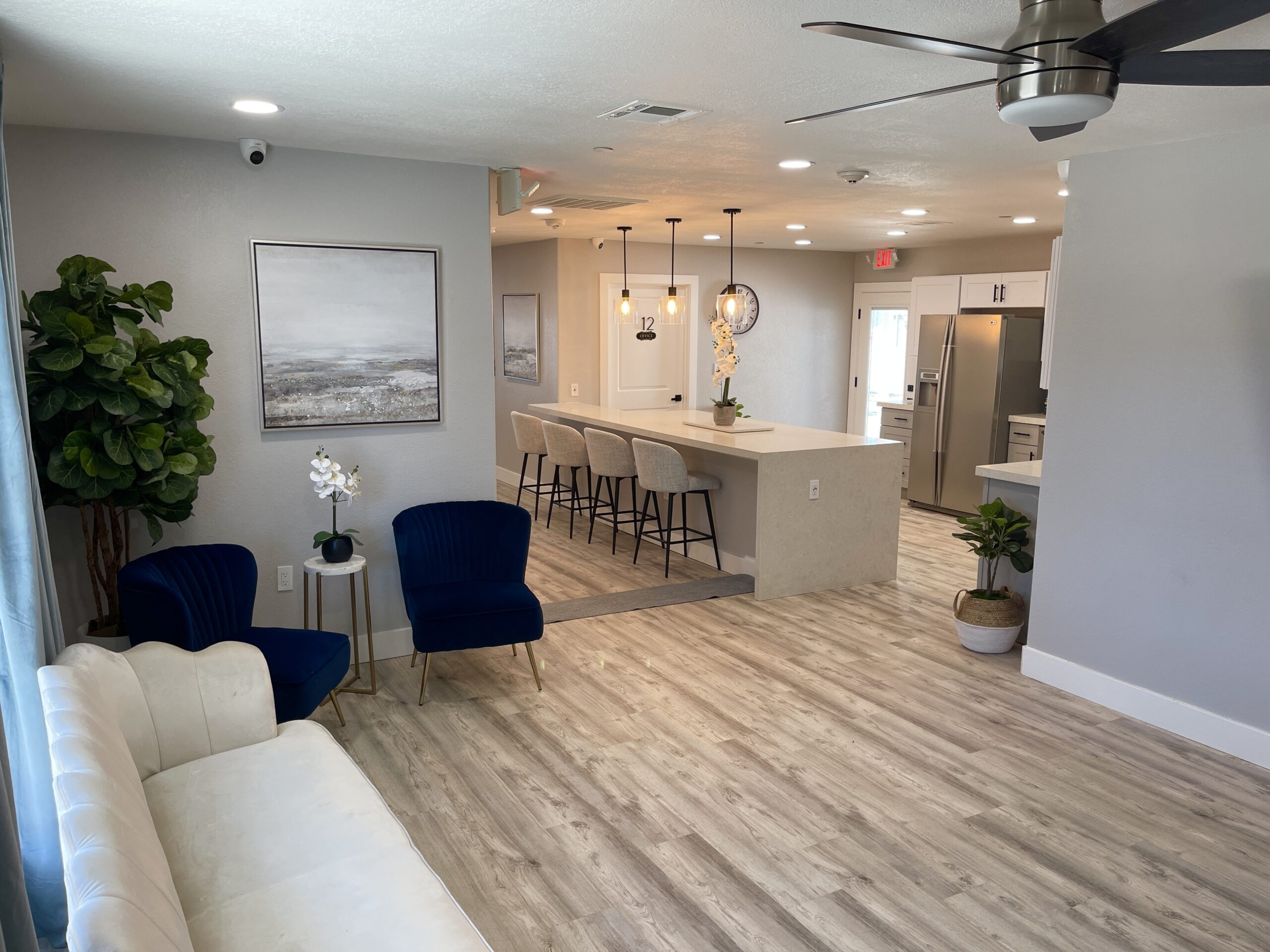 We'd love to
hear from you!
Connect with us by phone or schedule a visit.
We create happiness by providing the finest Living Experiences.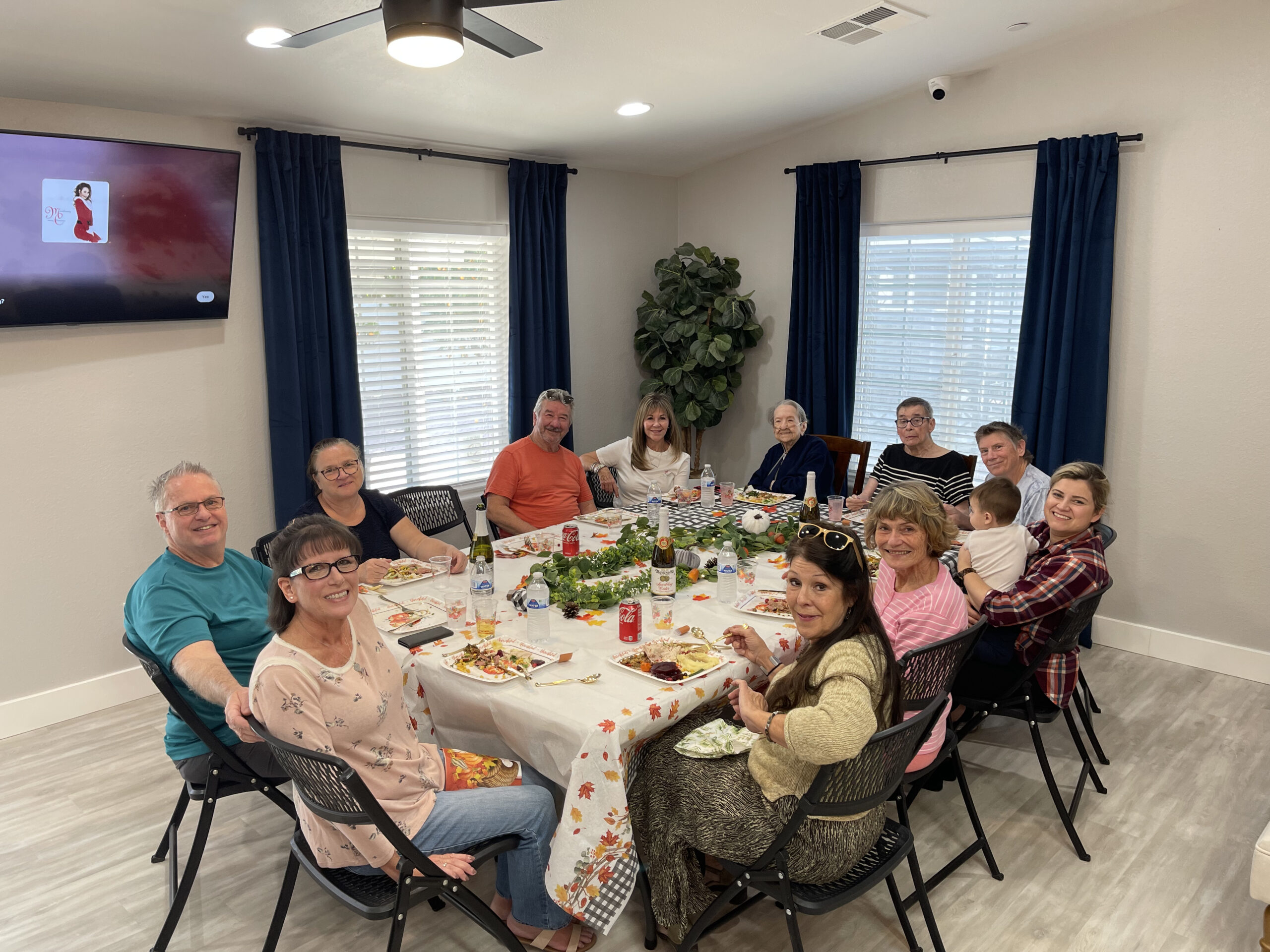 We have over 20 years of experience providing care for seniors. Providing this care with an Open and Warm Heart. 
Backed by an Associates Degree in Business Administration and a Bachelors Degree in Healthcare Management
The family continues to grow
Whether it's the spacious, private and low-maintenance rooms we provide, the carefree lifestyle these afford, or the fun, social environment within our facility, our residents enjoy independence and the freedom to live life on their terms.
Community is what life is all about. The chance to share, socialise and enjoy the company of like-minded individuals in a comfortable, familiar environment.
From the affordability of our living to the social networks and support provided by fellow residents and our certified staff, we can offer the sense of security of living in a supportive environment.
Our 100-year-old mother was lovingly cared for by Becky and Benny at Five Roses. She was treated as one of their family members, and was given the care and attention she needed.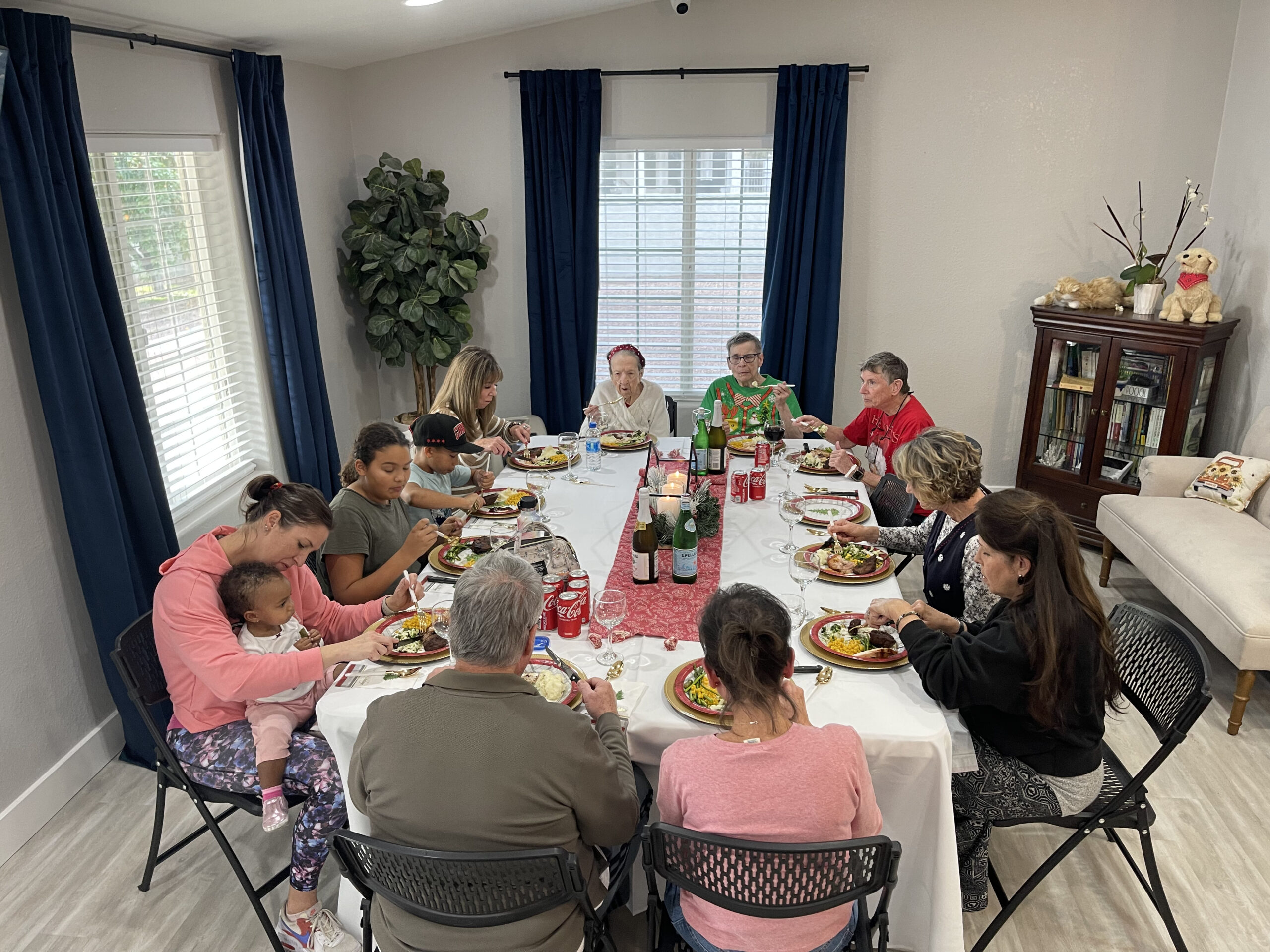 Our proven process can help you find the right senior living community for your loved one
Review a personalized list of services we offer
Tour and decide with
confidence
We would be more than happy to provide you with a tour of our facility.